Back
Testing tools: a Classification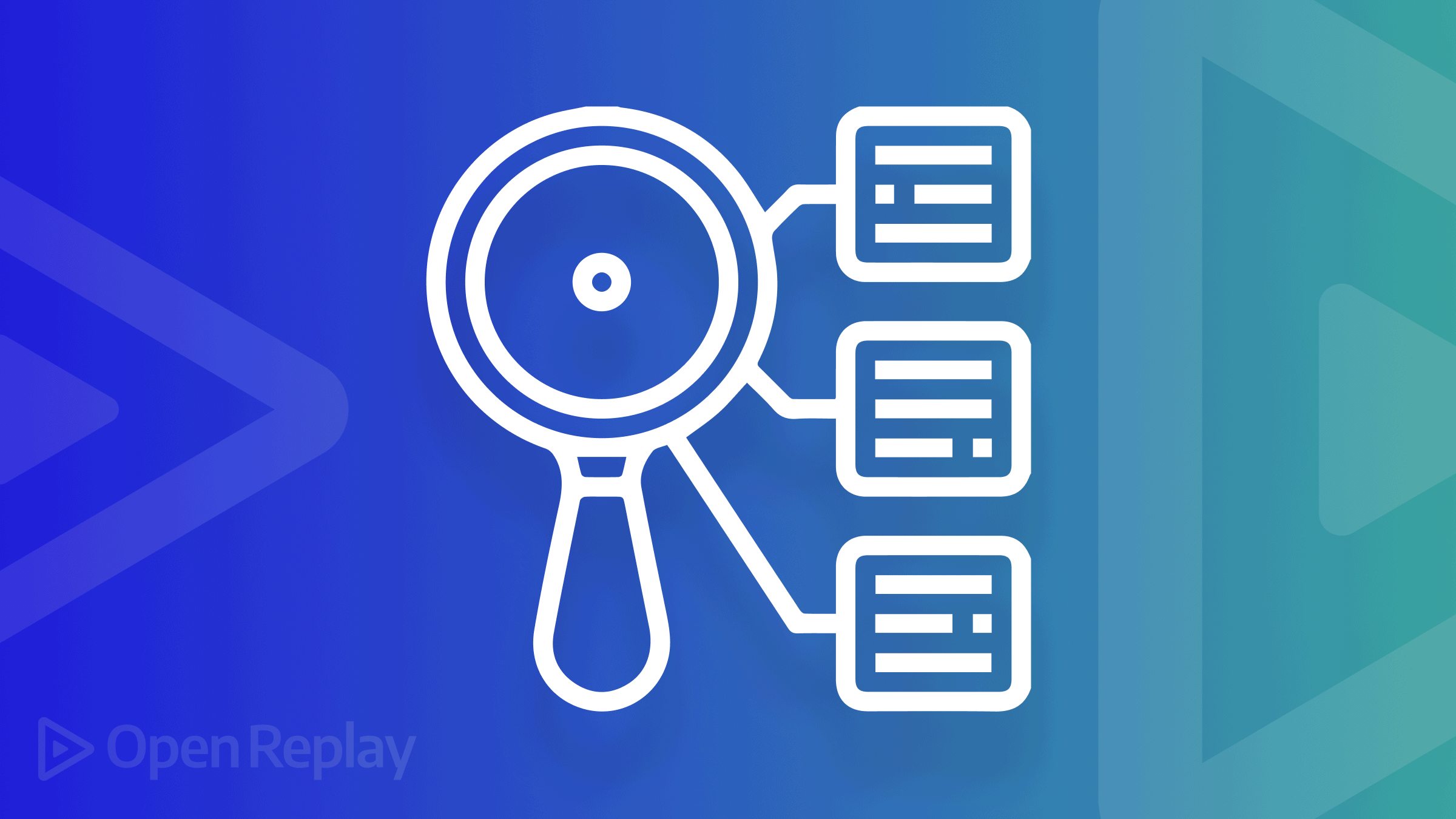 Tools are grouped and classified based on several characteristics, which are essential to note because every tool works in line with the activities that the tool supports. In addition, grouping tools are necessary because the choice of tool can interfere with the program's execution. Software testing tools are classified based on this:
The purpose of the tools: Agile testing tools, Automation testing tools, Mobile testing tools, Loading testing tools, etc.
The type/level of testing it supports.
The licensing (open-source tool, Vendor tools, In House tool) it offers.
The technology it works with.
In this article we'll review all these classifications, and provide top examples for each.
The purpose of the tools
Let's start by considering the purpose of the testing tools.
Agile testing tools
Agile testing is regarded as software testing that follows the best practices of Agile development. For instance, Agile development takes an incremental approach to design, and Similarly, Agile testing includes a gradual approach to testing. In this software testing, features go through a test as the software is being developed; below are tools involved in this process. Agile testing software is solely focused on efficient automation.
Test automation tools:
Test automation is the process of inventing automated scripts for test schemes in an assembled way to test the disregarded application with an optimized focal point on testing with a variety of test data and verifying the results. These are the tools used in executing automation testing:
Appium Mobile Automation tool: An open-source test automation framework, that supports IOS, Android, and Windows apps using the web driver protocol. It can test native, hybrid, and mobile web apps.
CBT Platform, like Browserstack, supports cross-browser testing.
Coding tools:
Examples are:
VS code and Jetbrains tool. The coding tools are a QA process and a type of testing that centers its test cases on identifying the software component under test. Ideally, functions are tested by furlong the input and scrutinizing the result; an internal program build is minimally considered.
Cucumber - BDD Testing tool: Open source and behavior-driven development.
Jenkins is used for performing CI/CD and is an open-source automation server.
JIRA: This software is part of a family product designed. Primarily used as a requirement to test case management. Features include Tracking issues, Customizable workflows, Estimation and work logging, Progress reports, Scrum and Kanban boards, Project-level permissions, Project backlogs, and Email notifications.
JMeter load testing tools: The Apache JMeter application is open-source, purely Java, designed to load functional test behavior and measure performance.
Postman: This platform for API development is currently one of the most popular tools. It allows Automation testing, Design and mockup, Documentation, Monitors, and Workspaces.
Selenium: The most important and highly sought-after tool. Its features include being Open-source, supporting a variety of languages, having multibrowser and multi-OS support. This is usually the first choice for test automation.
Test frameworks:
Cypress; Is JavaScript-based, fast, easy, and reliable testing for anything that runs in a browser.
Robot framework, Python-based, is an open-source automation test framework. Can test things other than websites such as File Transfer Protocol (FTP), MongoDB, Android, and Appium.
TestNg; Inspired by JUnit and NUnit, but introducing some functionalities that make it more powerful and easier to use.
Open Source Session Replay
OpenReplay is an open-source, session replay suite that lets you see what users do on your web app, helping you troubleshoot issues faster. OpenReplay is self-hosted for full control over your data.
Start enjoying your debugging experience - start using OpenReplay for free.
Loading testing tools:
Load testing assists in determining how your system performs under different loads. It is essential to test software performance in realistic environments, identify underlying vulnerabilities, and ensure software quality. Without load testing, mitigating the risks of your software crashing after the release is difficult. Therefore, it's equally known as a performance testing tool.
Mobile testing tools:
Mobile app testing refers to the operation of authenticating a mobile app (Android or iOS) for its functionality and usability before it is released to the public. Testing mobile apps help certify if the app meets the expected technical and business requirements. Just as the name implies, these are tools used for mobile testing.
The type/level of testing
Unit testing:
It is performed on a stand-alone module to check if it is appropriately developed. You can also refer to Unit testing as component testing. Because these tests are effortless to write, can be run swiftly, and are equally good at uncovering functionality or minor components' functionality problems. Examples of unit testing tools are:
Integration testing:
Deals with individual modules being combined and tested as a group. You can thoroughly test data transfer between these modules.
End-to-end (E2E) testing:
This testing is usually hard to write and takes a long time to execute. It is concerned with the general behavior of the system. System testing, unlike integration testing, focuses on data transfer amongst modules. It checks complete end-to-end scenarios in how a customer would use a system.
Acceptance testing:
It is usually carried out at the client's location. And the primary aim of this test is not to discover bugs or find defects but to check whether the system meets the user's requirements.
Atlassian Jira Software: This tool tracks bugs and errors in a system.
Rally Software: The platform is a Jira competitor created to coordinate work across various teams and programs with plenty of users and artifacts.
Testing tools that are based on the technology used.
This type of testing bases its test cases on the specifications of the software component under test.
Functional testing:
Functional testing is carried out to assess the conformity of a system or component with cataloged applicable requirements. Functional testing, in a nutshell, describes what the system does.
Ranorex: This is an automation testing tool for web, mobile, and desktop testing that features advanced capabilities for GUI recognition, reusable test scripts, and record/playback.
TestComplete: This tool supports various scripting languages such as JavaScript, VBScript, Python, and C++Script and also provides an easy-to-use record and playback feature.
Unified Functional Testing(UFT): This is an intelligent testing tool where you can automate over 200 enterprise apps, technologies, and environments.
Integration/API Testing:
Involves testing application programming interfaces directly as a part of integration testing to determine the requirements and expectations for functionality, performance, reliability, and equal security.
Conclusion
Classification of different test tools is done according to the test process activities: These tools are grouped based on the testing activities they perform, and this article extensively explains the grouping.
A TIP FROM THE EDITOR: For more on the topic of testing, don't miss the The Software Testing Life Cycle and Front-end testing: principles, levels, libraries, and automation articles, by the same author!