Back
Programming as a Woman in Tech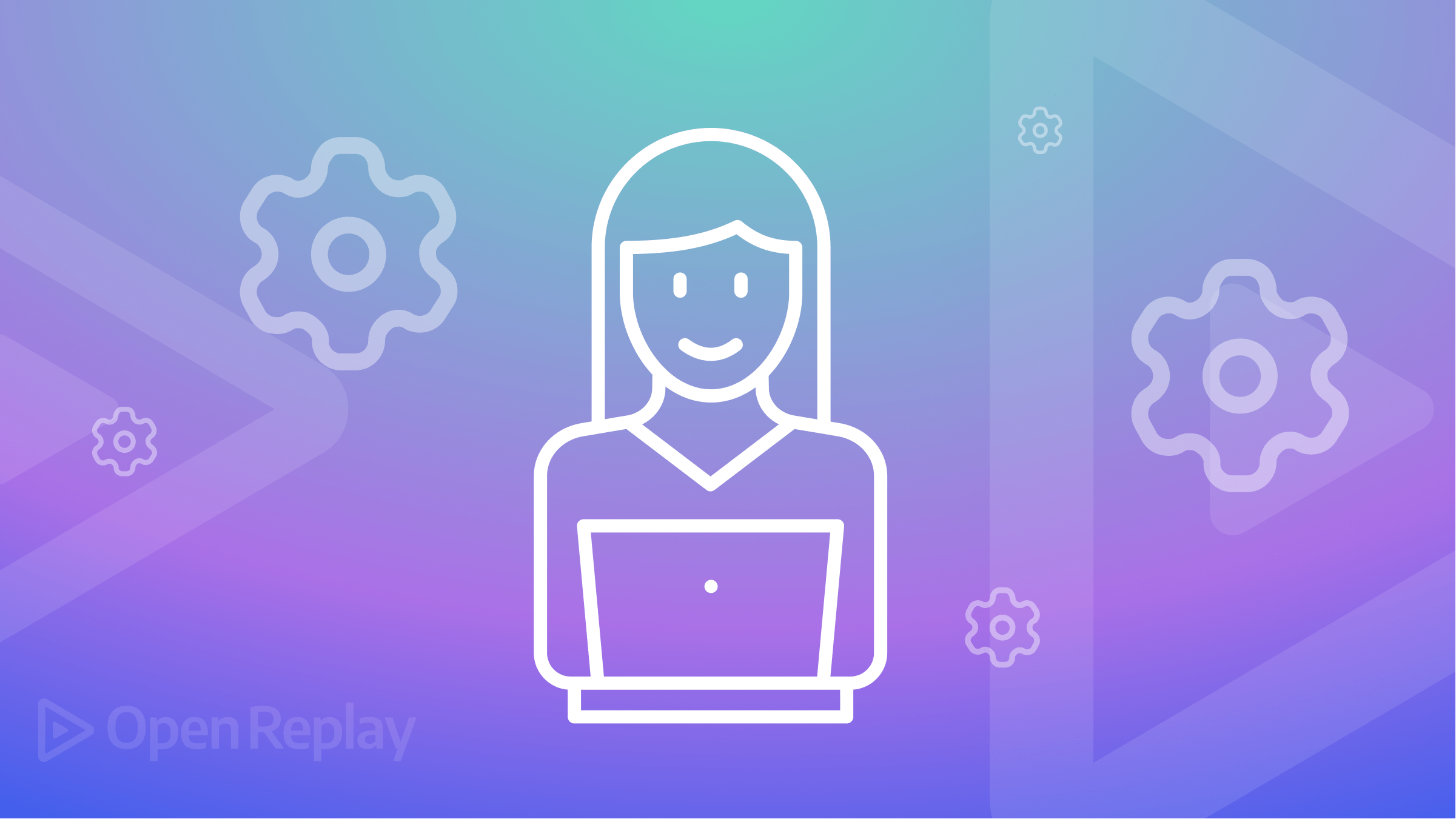 In our world today, women in tech are a rarity. So how does a woman navigate tech through this?
According to Zippia.com, there are approximately 73% of male programmers and 27% of female programmers. If you are a woman in tech, this alone is a reminder to never forget how special you are! Because of this, our experience in tech is very different from that of men. Based on my experience, we should embrace that as often as possible.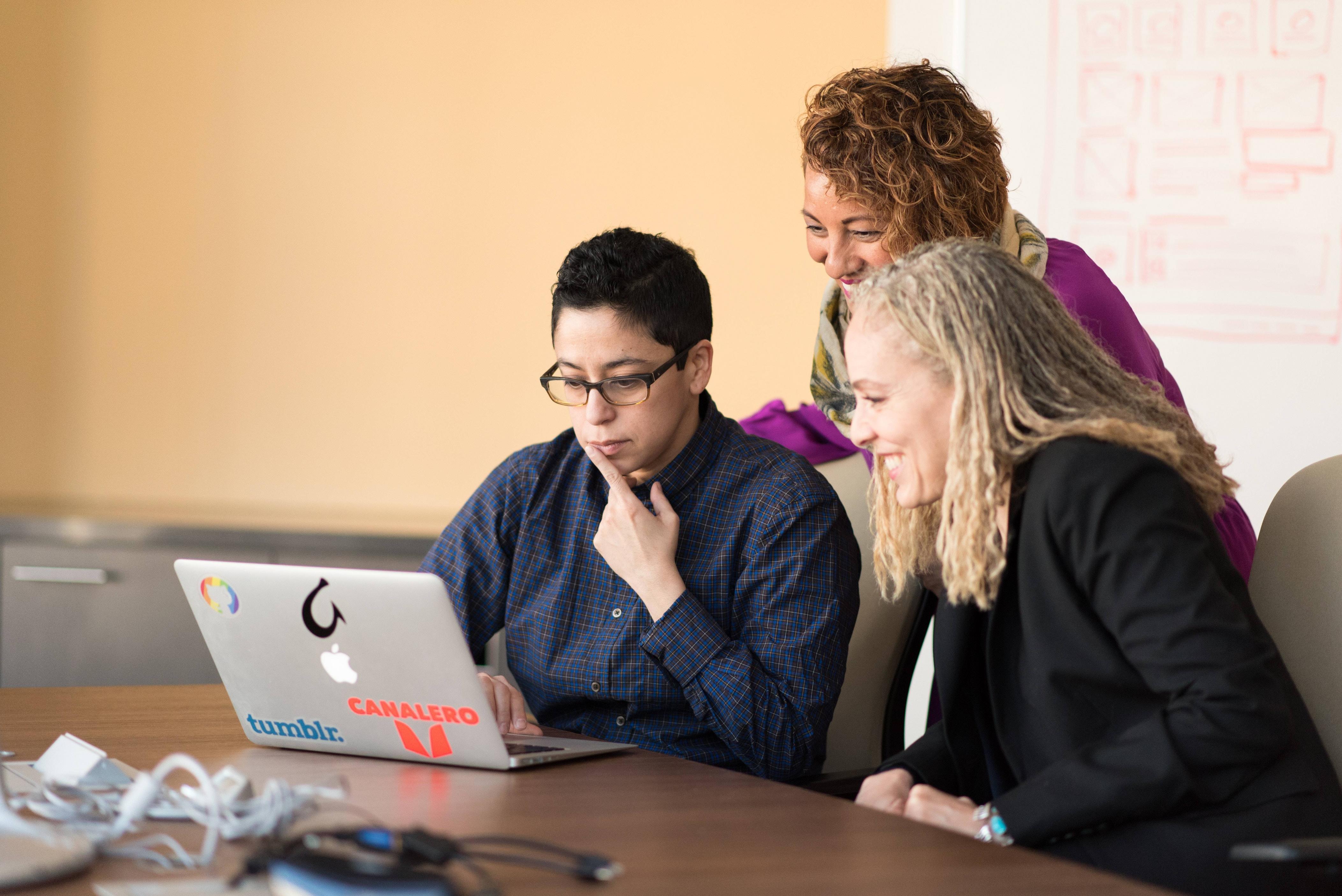 There are amazing and terrifying things we deal with in the workplace and on social media, but when has that stopped us? Throughout this article, I'll share my experience as a woman in tech for the past two years, its pros and cons, how to reach out to other women in tech, and how to get around tech as a woman.
How I started tech
I started tech by accident. When I finished high school in 2019, I had no idea what I wanted to study at university. I applied for Chemical Engineering because I love Chemistry, but when has love ever been enough? I tried Mechanical Engineering, and I knew my heart wasn't there, so I had to change my course one more time.
I told my aunt about my perplexity, and she recommended I learn to program. That's the day my life changed.
What inspired you to keep going?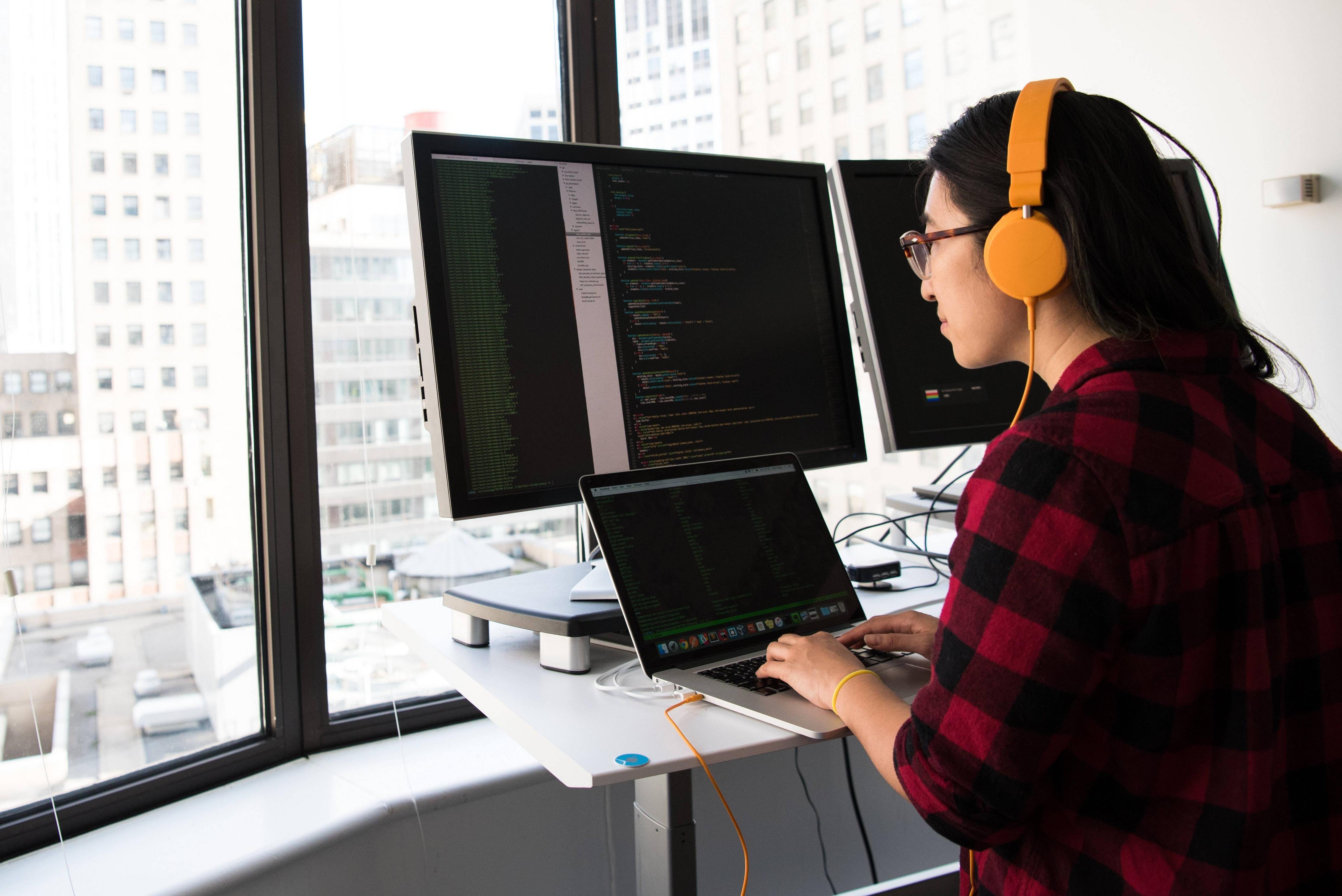 With most careers, there are always ups and downs. When you're inspired and motivated by what you're doing, there's always a little spark—a tiny butterfly, if you will, that keeps you going. Encouraging colleagues and having positive energy around you isn't always the answer. I say this because, in tech, you have to consistently and continuously learn. The process of learning never ends, and neither does life, but we need to keep pushing. As my dear Igbo people would say, "ị ga-achọ ya" (You have to want it). And I did.
The rarity of women in tech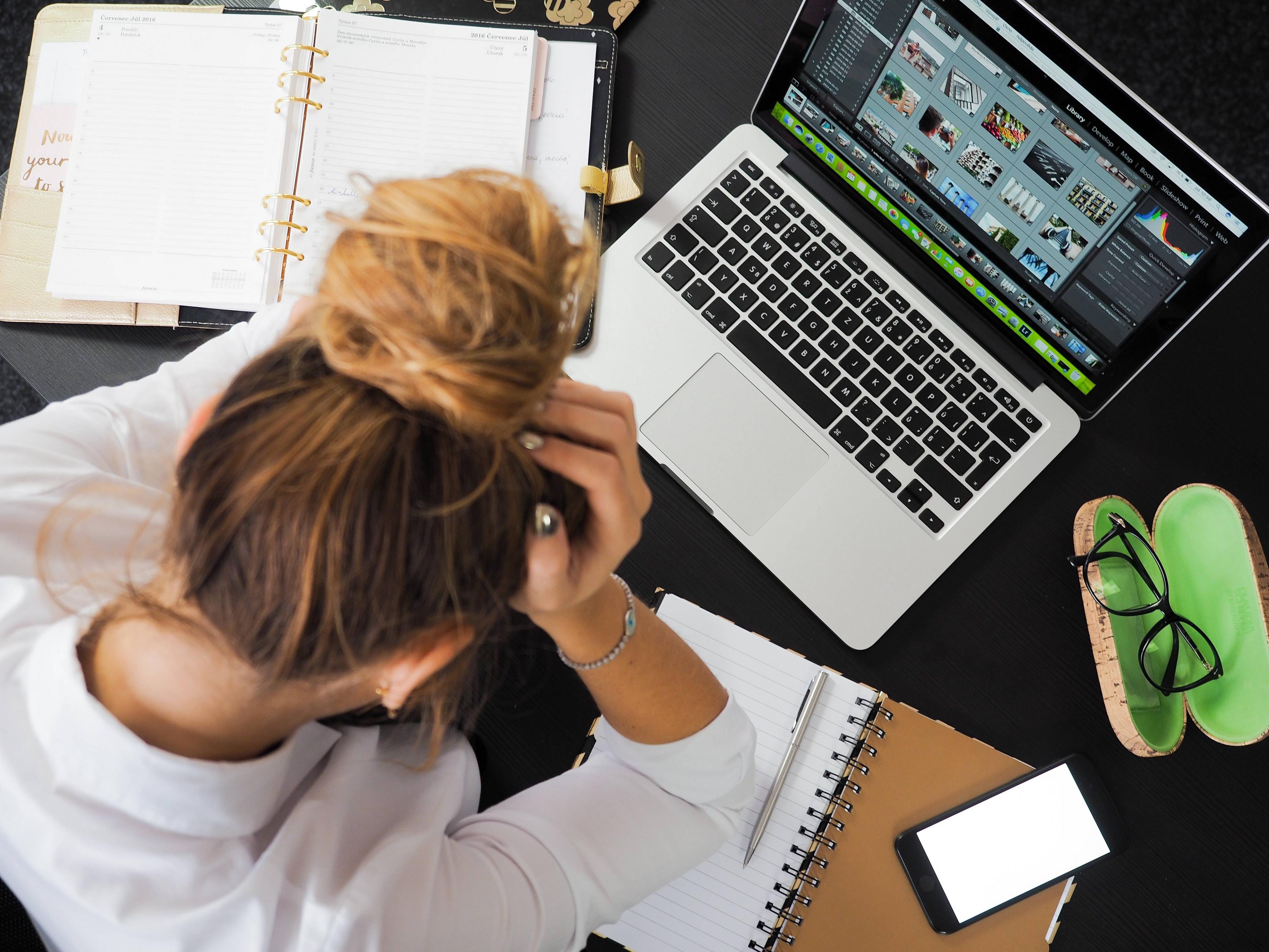 I'm the only girl in my class of 15 men. You are a part of the 26.70% of women in tech. This would have intimidated me in the past, but with time, I developed a tough skin.
I asked on Twitter why people think the percentage of women in tech is so low. You will notice that people have different opinions about why it is so low.
I spoke to my dear friends Fatima and Queen about it, and we believe that one of the major reasons the rate is low is that it is not encouraged. Women are encouraged to specialize in careers catered to caring for people, such as teaching, nursing, social work, etc., while men are encouraged to focus on more strenuous things.
Additionally, because it is male-dominated, an unconscious bias deters women from being in tech. Women already have it drilled into them that it's male-dominated. While this is true, you can find your voice. That is why you're reading this article. You want a safe space in tech where you can meet women like you and not feel the stigma.
I appreciate being respected as a woman among my classmates sometimes. Despite the respect, when you don't see many women in tech, you can feel alone.
Benefits of being a woman in tech
There has never been a time in history when women in tech were more welcomed. For us, this opens up a whole new world of opportunities. Women in tech benefit from a variety of benefits, such as:
1. Tech companies want to hire women
Advocacy for women in tech increases by the day. Nowadays, more communities and job opportunities cater to women in tech. If you go to an interview with a guy, most times you are the point of focus as you're one of the only women applying. Because the tech space is saturated with men, companies seek out women as they bring a change in perspective for them. Additionally, advocating for women in tech tends to reduce the rate at which women leave tech.
2. The change of perspective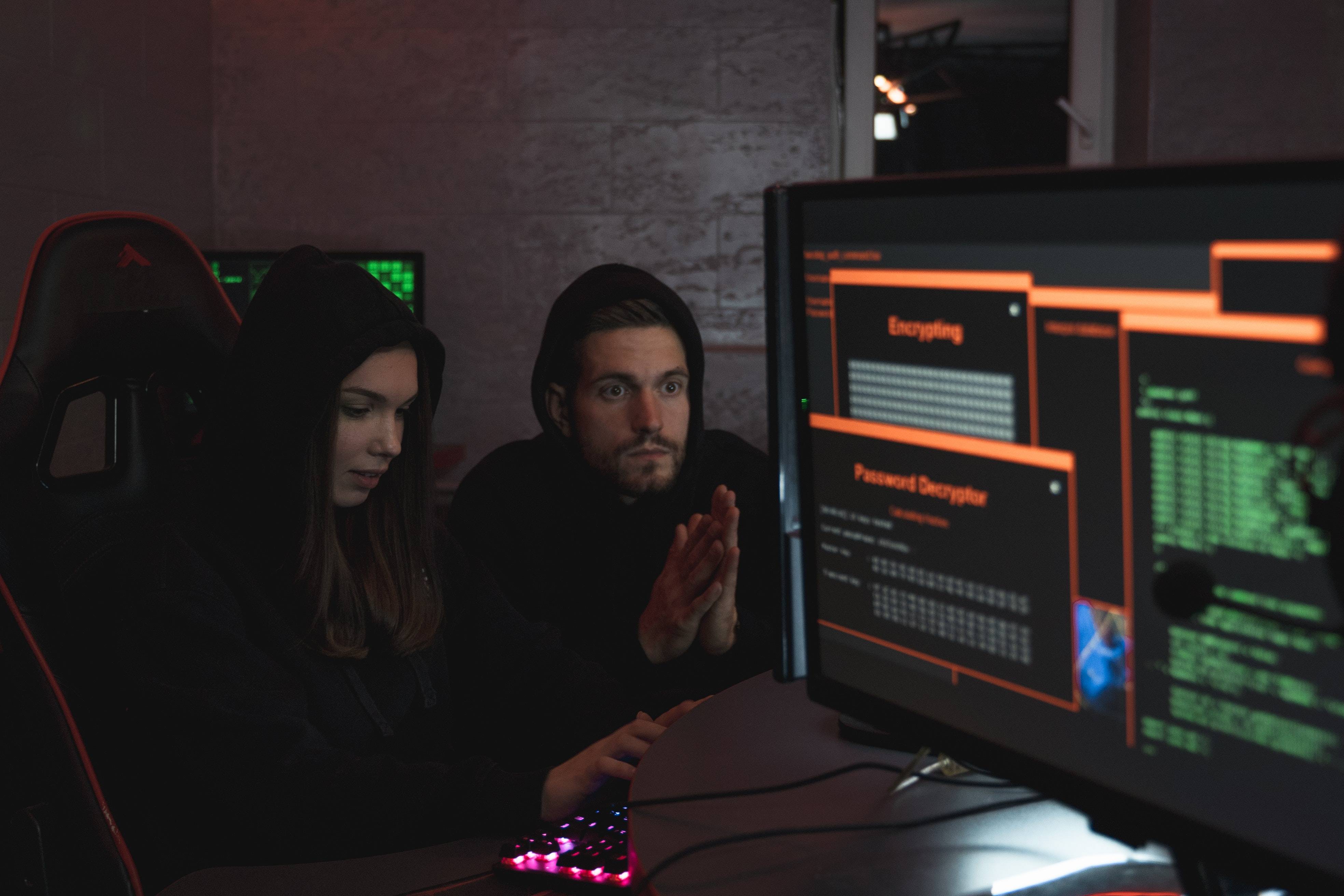 "Oh, you're a woman in tech." "That's pretty cool because I hardly see women in tech!" Because of how scarce we are, our presence is always noticed. This is due to the change in perspective we bring.
3. Women empowering other women
Seeing other women in tech inspires those who would like to start. It gives them the sense of confidence to make them believe that they can be a part of the tech community.
Nowadays, there are so many communities such as WomenWhoCode, PyLadies, Rails Girls, etc., that are strictly for women alone and even provide opportunities like mentorship. Not only do they provide mentorship, but they also provide the following:
Coding resources such as tutorials
Recognition for professional achievements from industry peers and leaders
Benefits and scholarships
Session Replay for Developers
Uncover frustrations, understand bugs and fix slowdowns like never before with OpenReplay — an open-source session replay suite for developers. It can be self-hosted in minutes, giving you complete control over your customer data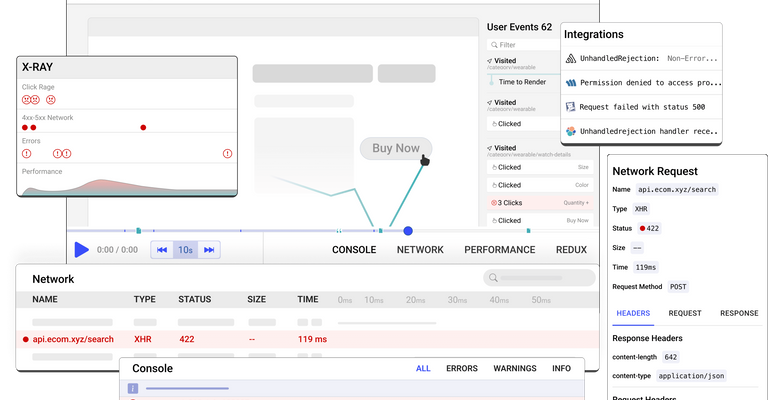 Happy debugging! Try using OpenReplay today.
Is the stigma real?
Yup!
There are a few condescending comments we women hear from men in tech. Because of male dominance, the slightest form of criticism can destroy a woman's confidence. These include:
"You're too good for a woman."
"Women are mostly into UI/UX because it's the easy part."
"Sorry ladies, it's about to get technical."
"You're too hot to be smart."*
Hearing discouraging words and low blows can be hard and quite painful. Not only is it condescending, but it can also make you feel unworthy. Additionally, imposter syndrome may set in.
The stigma is real; it's there, and it happens to some women in tech. In my experience in tech, I have heard four out of five of these remarks, and it doesn't get any less painful to hear; you only become stronger. I've learned to ignore or give responses that make the asker feel uncomfortable.
This is not to say that all men in tech stigmatize, but a handful of them do.
I'm afraid of being a woman in tech. How do I get started?
Here are ten tips I've used as a woman to navigate the tech world.
Understand when you need to block out external noise. Learn to differentiate between constructive criticism and external noise.
Follow more women in tech on social media. This will help you build valuable connections.
Be consistent and always continue learning. Learning never stops in programming. Being consistent as a programmer will take you very far.
Be bold and reach out for help. No man is an island.
Attend physical and virtual events. Your next potential employer may be there.
Have a "code buddy." In addition to motivating each other to keep coding, you can always reach out to your coding partner when you're having trouble.
Know when to step away from the screen. It is essential to take breaks from your screen from time to time. You will be able to code better if you take regular breaks.
Don't be afraid of male dominance. Your presence is highly appreciated in the tech industry.
Don't EVER underestimate yourself.
Let your work be a reflection of you.
How to reach out to other women in tech
No one is an island. Achieving great things requires the help of others. Let's explore ways to connect with other women in tech.\
#TechTwitter
I thank God for the day I discovered #TechTwitter. From the amazing interactions and connections to the valuable content I've seen, this has to top the list for me. With Twitter, you can simply create an account and document your journey. A great tip is to ensure your bio reflects what you're doing and learning.
If you need help, you can post about your problem. When you're building, you can always post about that too. You can also share tips and tricks you've picked up along the way.
Some great women that I love, and you should follow on Twitter include: Queen Babara Jessica Joseph Fatima Dunsin Izzy Scrumtuous Chidinma Nwakor Monique
Twitter Spaces
I spoke for the first time on a Twitter Space a few weeks back. I was terrified for the first two minutes. My fear came mostly from the fear of being judged or of not being heard, but I was wrong. Everyone was so supportive and encouraging. I learned so much from the others that spoke, and I connected with new developers. A few days later, I was offered a writing gig by the host of that space.
Physical and virtual events
Attending physical and virtual tech events helps you meet new developers and make new connections. Attending these events will broaden your horizons. You can always volunteer to be a speaker at such events. When you speak at these events, you attract potential employers, connections, etc. Additionally, you inspire others who are transitioning into tech or even those who have been in tech for a while.
In your day-to-day life
Let people around you know that you are a developer. Let them know and understand that you write code. You never know where your next job offer can come from.
Takeaway
Every woman's experience in tech is different. As I said earlier, there are always highs and lows in any aspect of life. Some women have never faced stigmatization in tech, and others have.
The message I am trying to convey in this article is that, regardless of what your experience in tech is or has been, you being a woman in tech is a rarity.
Additionally, just because our experience is different, not in a way that should be pitied but in a way that highlights the strength of a woman. We should always learn to embrace it. In all its glory, society is embracing us more than ever, which is amazing to watch.
If you're transitioning newly into tech, the opportunities and advocacy for women in tech are phenomenal; always remember that. Making incredible connections will help you navigate tech better. Continue being consistent with your craft, and let it be a true reflection of you.
I won't lie to you; I feel super special because I am in tech. If you're in tech, you know exactly what I'm referring to. You can build mind-blowing applications and understand the mechanisms and the algorithms of how things work. Being in tech means you're an inventor, a craftsman of one of the finest arts, programming.